Dearest husband,
Hari ni genap umur abang 31 tahun. Kalo nk dikarang kisah kita, rasanya boleh buat novel tujuh jilid paling kurang...hehehehe.
Bersyukur sangat sbb dijodohkan dengan abang, bersyukur sangat sebab dikurniakan abang sebagai suami. Walopun hidup kita x mewah, tapi kita bahagia dan cukup dgn apa yg ada. Alhamdulillah. Terima kasih kerana berusaha agar cinta kita bukan sekadar cinta monyet. Terima kasih kerana you blend well in my family. Terima kasih kerana selalu ada bila ayang perlukan abang.
Abang bukan sekadar suami, abang jugak sahabat ayang yang paling karib selain mak ayah. I dont have many friends...just few and you're the longest friend I ever had.
Abang bukan seorang yg pandai mengexpresskan feeling jiwang dan romantik, so dont ask for flowers or candle light dinner. Without words you have shown me what love is. Without words you fill in my life, my heart with so much love.
I always pray, we will together, forever...happily ever after with our sweetheart.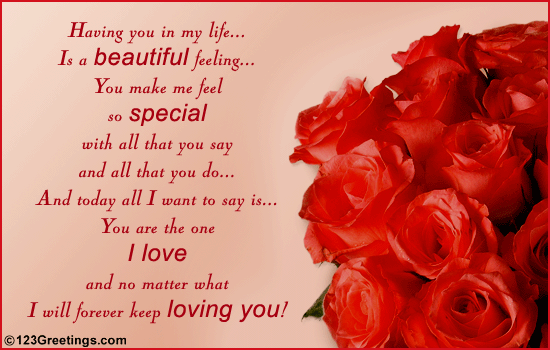 Hubby,
I love you so much, happy 7th anniversary (12 Rabiulawal) and happy 31st birthday.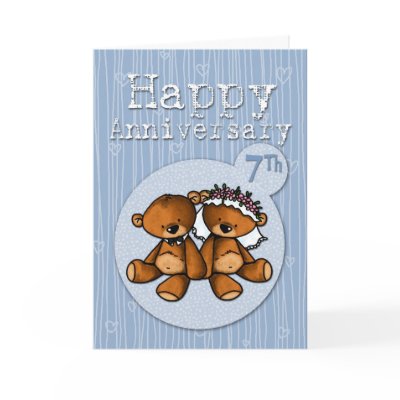 XOXO